COVID-19 UPDATE
Masks are optional at this time but may be required in certain testing environments and provided by Emerald EyeCare.
Thank you for working together with us during this new time. We are excited to begin seeing you again and are thankful you have chosen us as your eyecare providers.
Call us with any questions or concerns: 614-764-8956
Welcome to Emerald EyeCare
Our mission is, our lifelong commitment to you as part of our family, to provide incomparable vision and eye health services using state of the art technology and the highest crafted optical materials to enhance your quality of life because you are…uniquely you!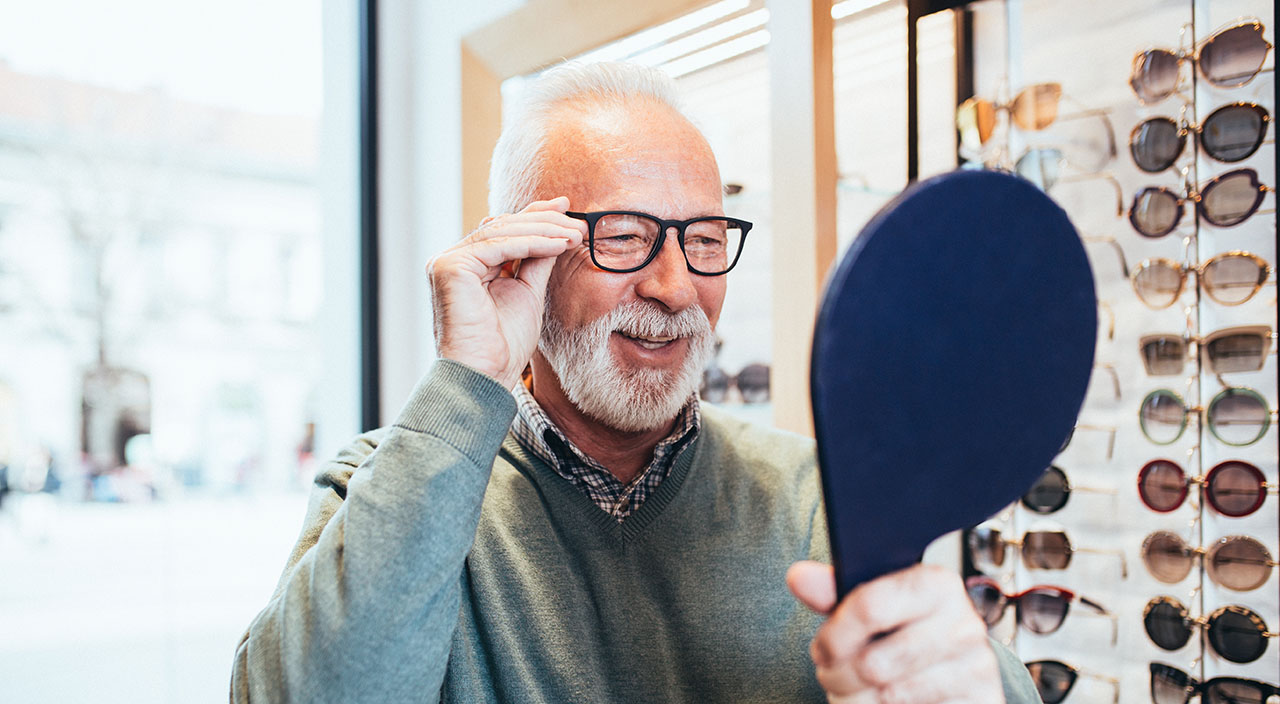 Always a pleasure to visit Emerald Eye Care! The staff have the utmost professionalism, customer service, and attention to detail. The office is run efficiently and appointments are always on time. Dr. Wright is so genuine, I love how she always has a bright and positive energy! Explains and answers questions well. Have been going here since 2011 and cannot say enough great things!
Sam G.