Below you will find our patient information form that may be completed before you come in for your appointment to save time. We want your visit to be as stress-free as possible. Our staff will do everything we can to make sure your experience is pleasant and convenient.
Patient Forms
Please download and fill out each of the following forms.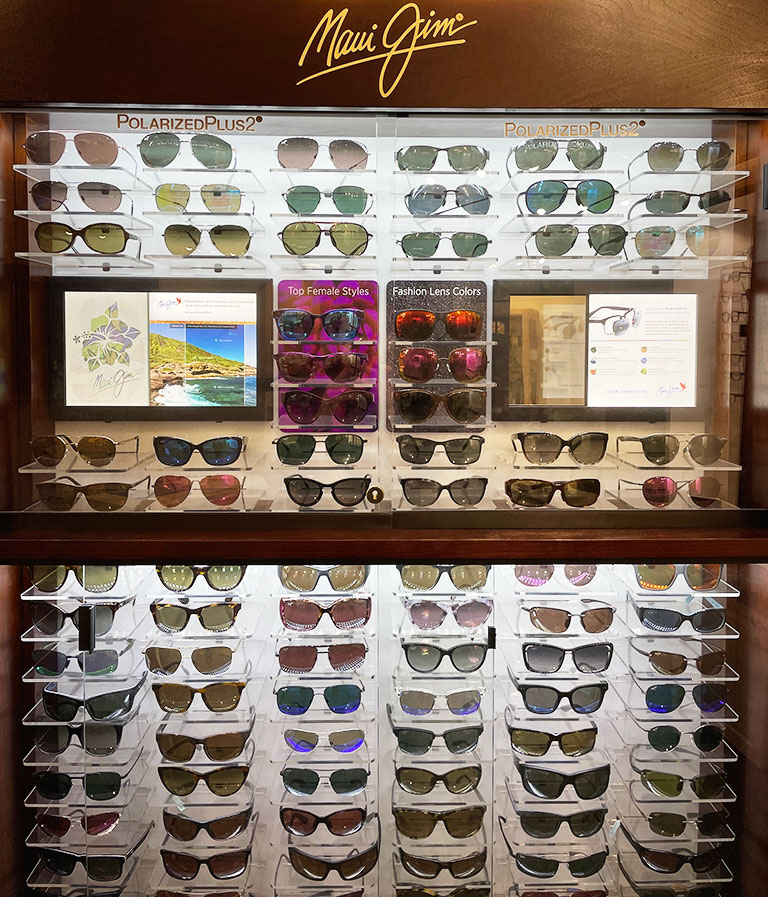 What to Expect
Our team will work together to evaluate your eyes and provide relevant eye care treatment information, review your vision benefits and payment options, fit you for glasses or contact lenses, and focus on exceeding all of your expectations.
The staff was very friendly and the doctor was patient and knowledgeable. I felt comfortable during the appointment and well informed after the appointment. They took there time and provided the best care I have seen from an eye doctor. Professional and a Great place of business!
Amber S.
Payment Options
Emerald EyeCare believes in providing the best value for you and your family. We have products and pricing that aims to accommodate all budgets and our office participates in most insurance programs.
Don't forget to use your Flexible Spending Plans and FSA/HSA plans.
Care Credit
To learn more or apply for the card, please visit the following link: carecredit.com.
Insurance Providers
If you do not see your insurance provider below, please call our office at 614-764-8956 for more information.